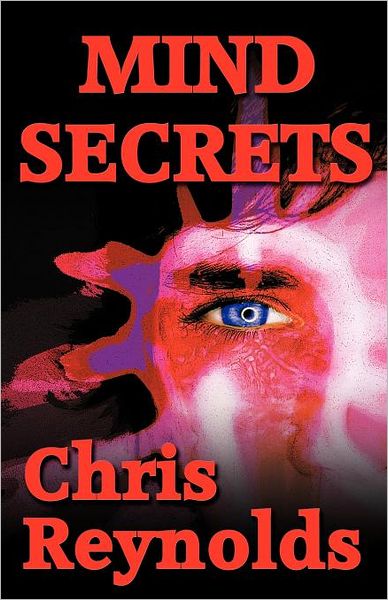 On the run and without his memories, Michael escapes from a man called Carter onto the unfamiliar streets of London. There, he meets a gang of teenagers with the power to sense the thoughts and feelings of others. They live in fear of 'the cure', a mysterious process which takes away their power and, some believe, destroys their personality. Suspecting the cure caused his memory loss, Michael goes undercover to investigate the truth behind the doctors of the cure clinic. What he discovers leads him to a conspiracy that runs to the heart of government and reveals the shocking reality of his own past.
The action starts on page one of this book, and doesn't ever really let up.
This is a good thing. Sometimes, I find myself needing a break from the action in a story, but Mind Secrets kept me going. Coupled with the fact the Michael has no memories of his life before the story begins, well, that makes it a captivating story.
Set in London, this is a not-so-distant (hopefully) alternate future story line. The events are not completely unbelievable, but definitely fit inside the "what if" thinking of YAs today. Unlike other novels I've read recently that are in a similiar sub-genre, Reynolds didn't "date" the book. The timeliness of the story is that it could happen next month or 10 years from now....and I could say that 10 years from now, as well.
This is one I'd hand off to my boys, and my "realistic fantasy/science fiction" readers.
Disclosure of Material Connection: I received this ebook galley from Pump Up Your Book. I was not required to write a positive review. The opinions I have expressed are my own. I am disclosing this in accordance with the Federal Trade Commission's 16 CFR, Part 255: "Guides Concerning the Use of Endorsements and Testimonials in Advertising."