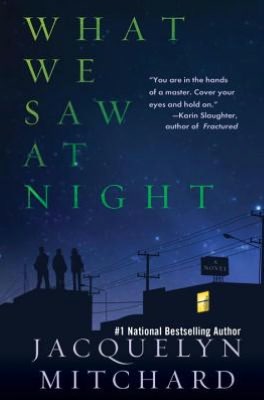 T
hree teenagers with XP (a life-threatening allergy to sunlight) are a species unto themselves. As seen through the eyes of 16-year-old Allie Kim, they roam the silent streets, looking for adventure, while others sleep. When Allie's best friend introduces the trio to Parkour, the stunt-sport of running and climbing off forest cliffs and tall buildings (risky in daylight and potentially deadly by darkness), they feel truly alive, equal to the "daytimers."
On a random summer night, while scaling a building like any other, the three happen to peer into an empty apartment and glimpse an older man with what looks like a dead girl. A game of cat-and-mouse ensues that escalates through the underground world of hospital confinement, off-the-grid sports, and forbidden love. Allie, who can never see the light of day, discovers she's the lone key to stopping a human monster.
Okay, I'm not altogether sure what to make of this book. I liked it, but...well, let me just start.
First XP (
Xeroderma Pigmentosum

)
is a real condition. For more info, check
out this link
. Because I can remember seeing a Dateline or similar show about young girls who had a "sun sickness" that kept them from ever having a day time life. So, this book peaked my interest.
The Parkour stuff was interesting, and kind of frightening. Definitely a crazy challenge. I checked out some YouTube videos. Wow.
I like the characters, Allie and Rob are easy to like. Juliette's...not so much, but still that kind of "untouchable" character that I (and many of my students) am drawn to. The mix is angsty and heavy, and real. It works.
But...I kept feeling like I was missing something. There were several references to things that had happened previously that I felt like I was supposed to already know about. But there wasn't a book about these characters before this.
My other concern is that it felt unfinished, but I didn't feel like I needed the next book to move forward. It's clear there will be at least a second book, continuing the story, but I'm not sure I'll rush right out for it.
Overall, it was a disappointment from Mitchard for me.
Disclosure of Material Connection: I received this ebook galley from Soho Teen (Soho Press) through the netGalley publisher/reader connection program. I was not required to write a positive review. The opinions I have expressed are my own. I am disclosing this in accordance with the Federal Trade Commission's 16 CFR, Part 255: "Guides Concerning the Use of Endorsements and Testimonials in Advertising."